Innovation, Digital Transformation
and Customer Experience
Degree: Master in Innovation, Digital Transformation and Customer Experience
(Permanent Training Degree)
Intake: February 2023 (registration until December 15, 2022)
Duration: 1 academic year (60 ECTS)
Dedication: Part-time. Compatible with work activity
Admission requirement: Bachelor's degree (or equivalent)
Format: Hybrid (face-to-face executive mode in Madrid and online)
Fee: €8,400.00 (partial scholarships available)
About the Master's Degree
1. This degree meets the increasing innovation demand in companies and enterprises. Given the problems and social challenges of today's globalized and digital world, new or improved solutions that take advantage of the latest technology are needed. It is necessary to achieve new and better products, processes and services, in a more efficient, effective and collaborative way, improving the customer experience in order to make a beneficial impact in society. Read more
Digital transformation and innovation are no longer a luxury or a trend but a necessity for companies in the context of globalization. It is about initiating and accelerating technological incorporation, absorption and adaptation processes, but also about promoting organizational changes and improving the digital and innovative culture. Within this framework, companies demand professionals that are capable of managing and leading technology and business innovation, with the objective of generating efficiency, quality, new products and customer experiences, and thus increasing competitiveness and satisfying new demands in a better way. For all this it is a useful degree for you and your company. 
2. It is the result of an interdisciplinary group of the UAH, positioned as a benchmark in research and training in innovation and digital transformation for the private sector. Our professors and teachers have coordinated projects at the highest level in this area. This master's degree means a further step in the transfer of knowledge, and in the collaboration between the university and the private sector.
3. It is endorsed by the Official Chamber of Commerce, Industry and Services of Madrid. The Chamber of Commerce is a Public Law Corporation that represents, promotes and defends the general interests of every company in Madrid, open to the world and to business innovation.

Master endorsed by the Official Chamber of Commerce, Industry and Services of Madrid.
This master's degree offers high-quality training in business innovation, digital transformation and customer experience, taught by high-level experts, both experienced university professors as well as business professionals.
Candidates and professional opportunities
Digital transformation and innovation managers.
Experts in business development.
Entrepreneurs and start-up initiatives.
Marketing and customer experience departments.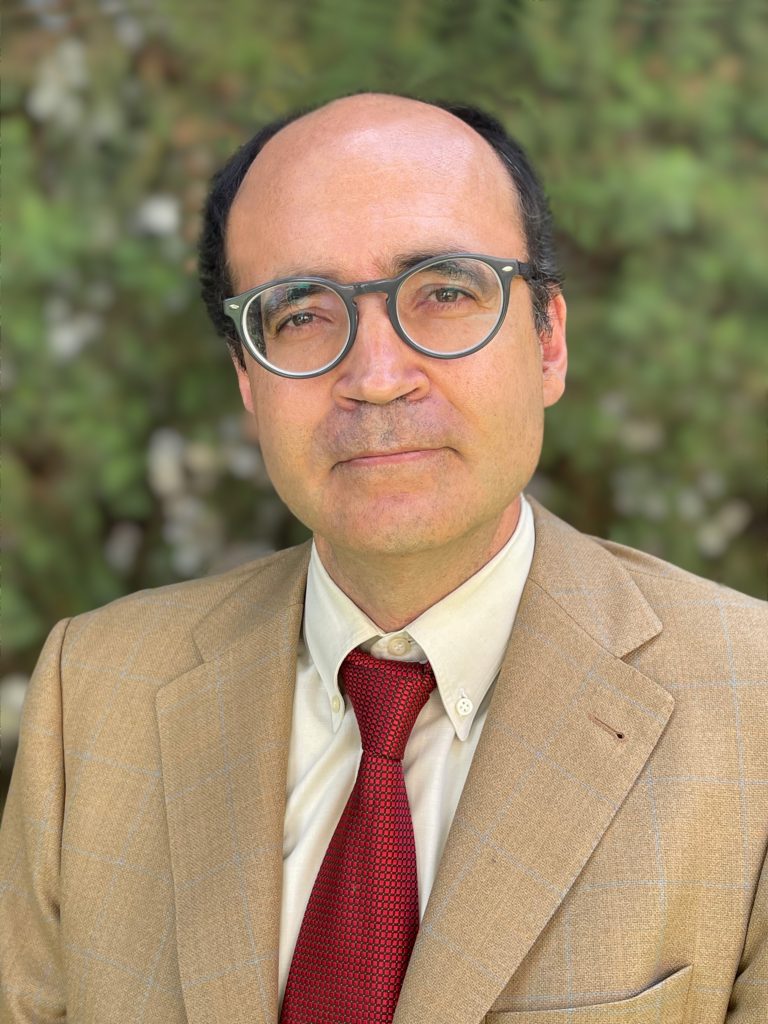 Director
Professor of Applied Economics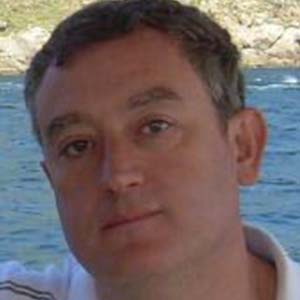 Co-director
Associate Professor of Computer Science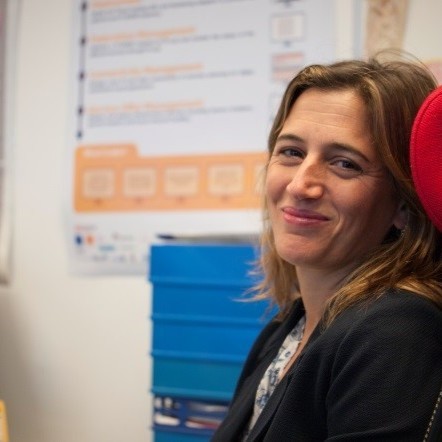 Board President
Senior Business Consultant at Atos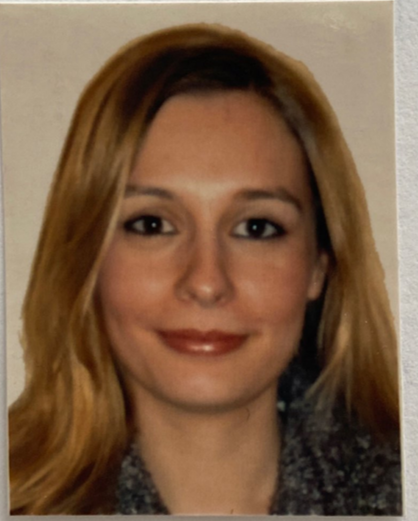 Coordinator
Graduate in Economics and Business Administration