Innovation and Digital Transformation
for Public Services
Degree: Master's Degree in Innovation and Digital Transformation for Public Services
(Permanent Training Degree)
Start date: February 2023 (registration until December 15, 2022)
Intake: 1 academic year (60 ECTS)
Dedication: Part Time. Compatible with work activity
Admission requirement: Bachelor's degree (or equivalent)
Format: Hybrid (face-to-face executive mode in Madrid and online learning)
Fee: €6,900.00 (partial scholarships available)
1.
Responds to the need to innovate in public administrations.
Faced with the social problems and challenges of today's world, new or improved solutions are needed that take advantage of new technologies. It is about achieving new or better public services, and in a more efficient, effective and collaborative way.
Read more
2.It is the result of an interdisciplinary group of the UAH positioned as a benchmark in research and training in innovation and digital transformation. Our professors and teachers have coordinated projects at the highest level in this area. The proposed Master represents an additional step for the transfer of knowledge, and also for collaboration with the public sector.
3. It is endorsed by the NovaGob Foundation, which is a public innovation network in the Spanish and Latin American territory that organizes awards, congresses and government laboratories, and promotes collaboration between more than 16,000 professionals to share knowledge and innovation in the various areas of public management.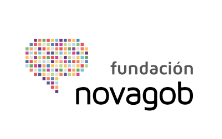 Master endorsed by the NovaGob Foundation.
This master's degree offers high-quality training at the frontier of knowledge on innovation and digital transformation in public services, through highly trained specialists, academics and professionals.
Recipients and professional opportunities
Responsible for digital transformation in public administrations.
Consultants in digital strategy and innovation.
Digital project managers
Digital management managers in public services.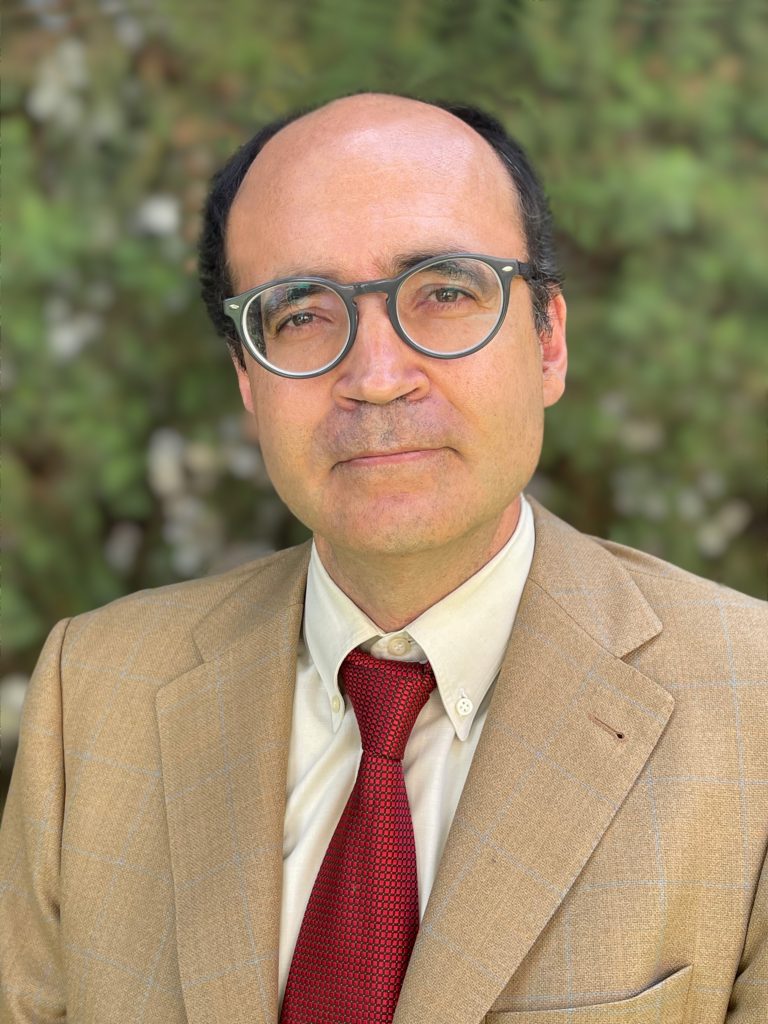 Director
Professor of Applied Economics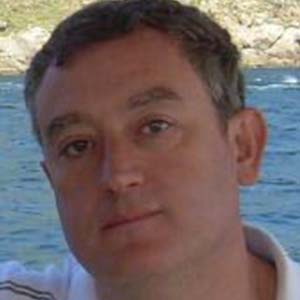 Co-director
Associate Professor of Computer Science
Board President
President of NovaGob