Social Innovation and Digital Transformation for Civil Society
Degree: Master's Degree in Social Innovation and Digital Transformation for Civil Society (Permanent Training Master's Degree)
Intake: February 2023 (application deadline December 15, 2022)
Duration: 1 academic year (60 ECTS)
Dedication: Part-time. Compatible with work activity
Admission requirement: Bachelor's degree (or equivalent)
Format: Hybrid (face-to-face executive mode in Madrid and online learning)
Fee: €5,400.00 (partial scholarships available)
About the Master's Degree
1.
Responds to the need to innovate in foundations, NGOs and other entities of the social economy and the third sector.
Faced with the social problems and challenges of today's globalized and digital world, new or improved solutions are needed that take advantage of the latest technology. It is about offering new and better social services from civil society, and in a more efficient, effective and collaborative way with end users and recipients.
Read more
2. It arises from an interdisciplinary group of the UAH positioned as a benchmark in social innovation, with extensive experience in research and training in innovation and digital transformation issues for all sectors of the economy. This includes coordination of international projects at the highest level in the field of social innovation. This master's degree represents an additional step for the transfer of knowledge, and also, for greater collaboration with the most active agents of civil society.
3. It has the endorsement of the Spanish Association of Foundations and the Third Sector Platform. The first brings together 875 Spanish foundations of the most diverse dimensions, purposes and fields of action; It is the most representative entity in the sector at state level and the second most important in Europe. The second is made up of twenty organizations and represents nearly 28,000 Third Sector entities, including 577,000 workers and 1.5 million volunteers.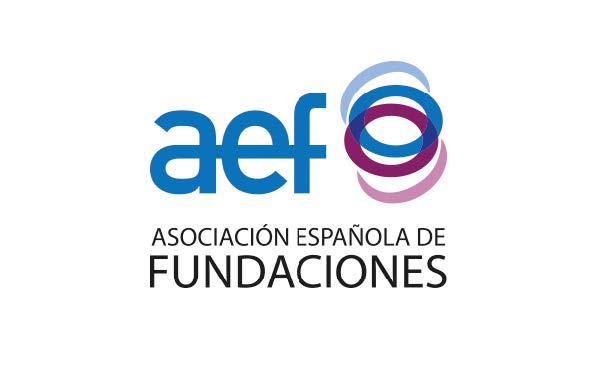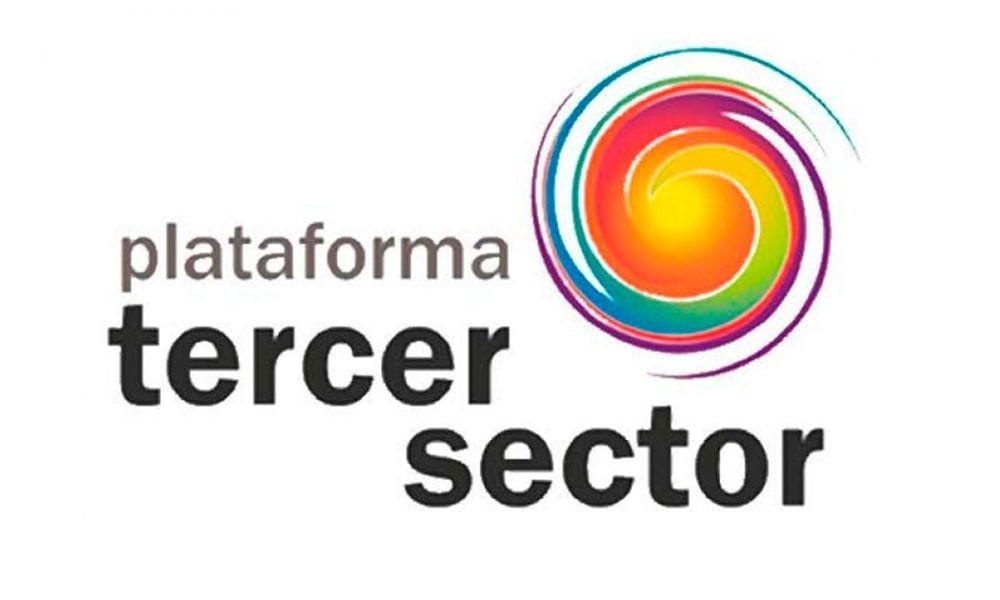 Master endorsed by the Spanish Association of Foundations and Third Sector Platform.
This master's degree offers high-quality training at the frontier of knowledge on social innovation and digital transformation for civil society, through highly trained experts, both university professors and professionals from social organizations and other recognized experts in the sector.
Recipients and professional opportunities
Responsible for digital transformation in foundations, NGOs and civil society organizations.
Consultant in digital strategy.
Manager of digital management and social innovation.
Department and projects of social innovation and digitization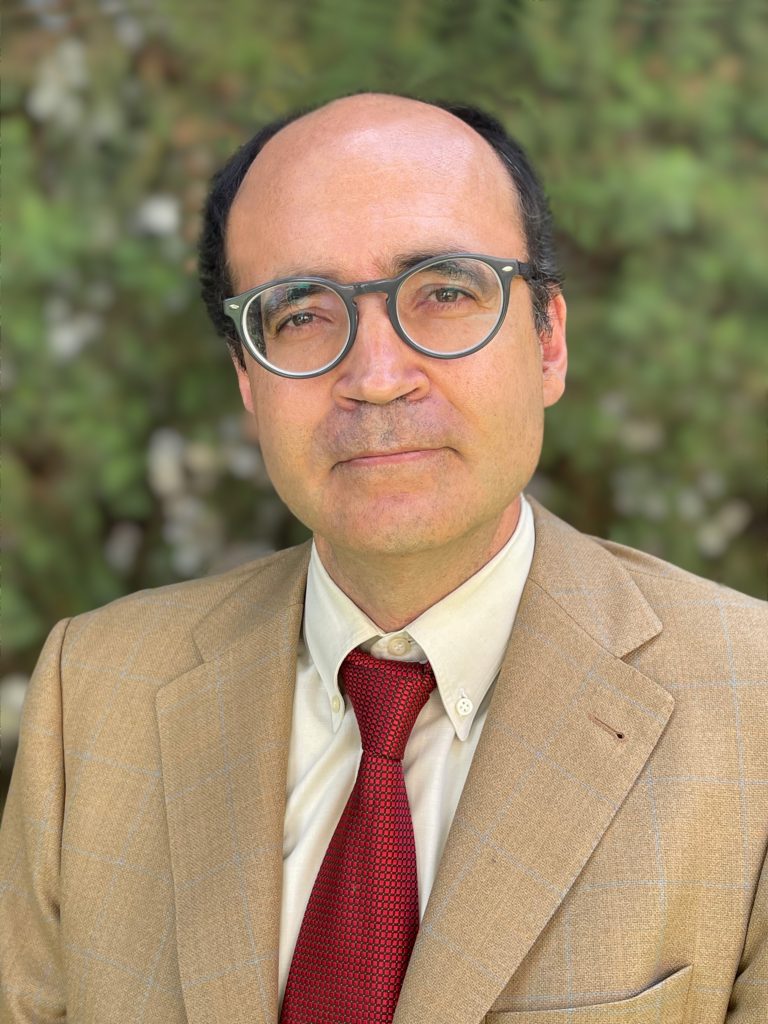 Director
Professor of Applied Economics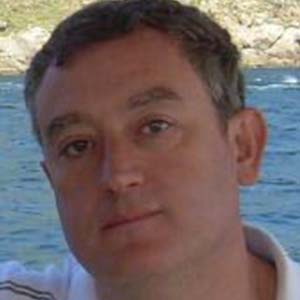 Co-director
Associate Proffesor of Computer Science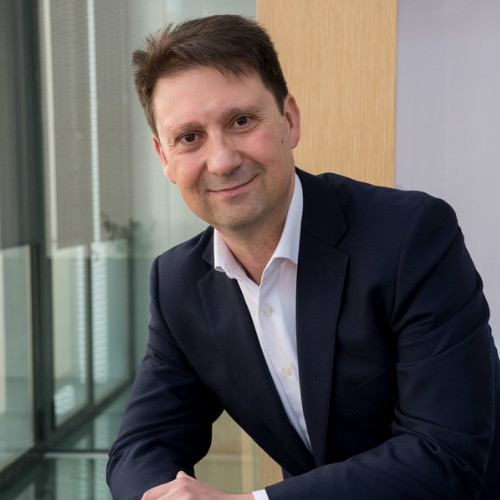 Board President
Director of Innovation Housing Rights. HOME YES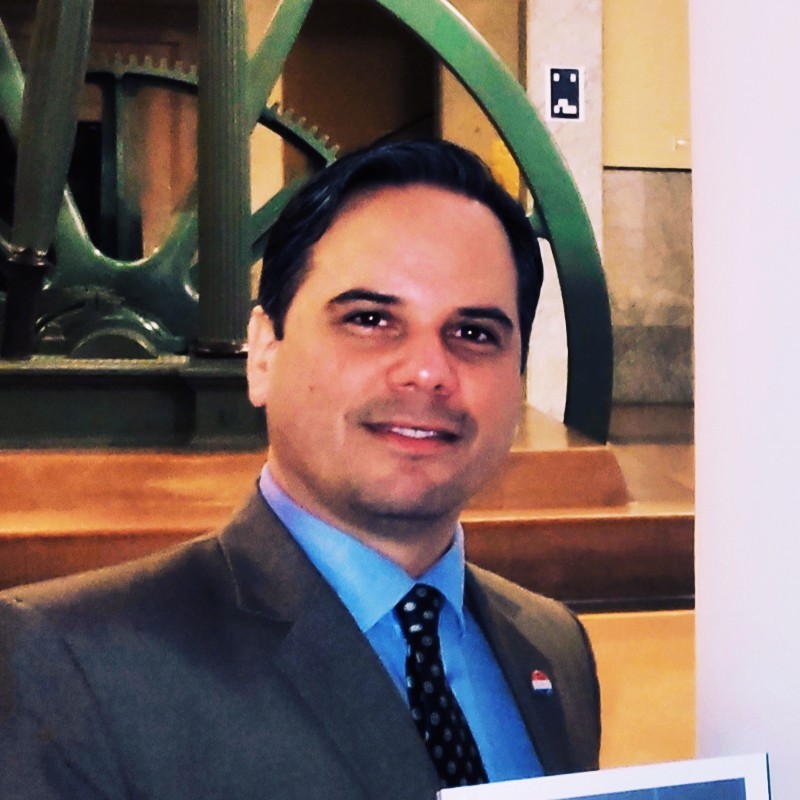 José Nicanor Franco Riquelme